SHOCK ABSORPTION SYSTEMS
Shock Absorbers

Mounts of shock absorber struts

Bump stops of shock absorber struts

Dust boots

Springs

Gas springs
The most advanced materials and technologies are used in production of the elements of shock absorption system.
Mounts of shock absorber struts
Bodies of TM PROFIT mounts are produced from high alloyed steel and possess high anti-corrosion properties. Working surfaces of the bearing body are produced and processed with high quality of precise processing, it allows operating the products in the conditions of high dynamic loads. The rubber used in mounts has high vulcanizing properties, it increases safety of fixation of the bearing in the body.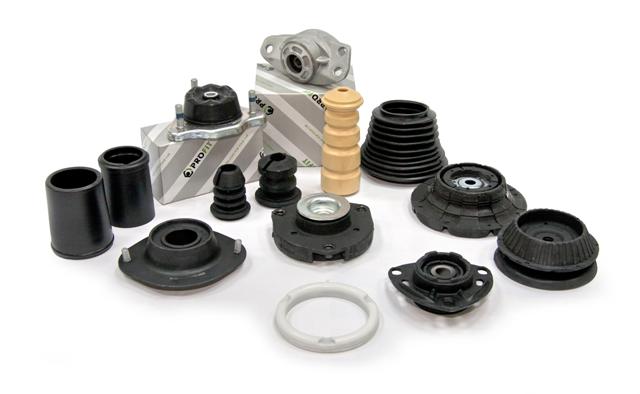 Bump stops and dust boots of shock absorber struts
Bump stops of shock absorber struts can be produced as usually from rubber and also from polyurethane foam. Application of bump stops made from polyurethane foam with increased rigidity allows resisting high dynamic loads and maintain its operation characteristics at low temperatures. Dust boots of shock absorber struts are made of high qualitative rubber which does not lose its properties even at very low temperatures.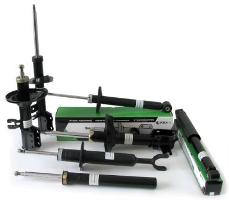 Shock Absorbers
TM PROFIT twin-tube shock absorbers have a strengthen chromized piston rod, multilevel system of piston valves and base. High quality packing glands and packing materials of the worldwide known Japanese company - NOK are used during the production of shock absorbers. Usage of compressed nitrogen reduces possibility of aeration and foaming that improves operational characteristics. High technology production and quality of material, modern design of TM PROFIT twin-tube shock absorbers provide confident, comfort and safety movement in all road conditions.
TM PROFIT twin-tube oil shock absorbers are made according to advanced technology that provides better road and vehicle control. Usage of special hydraulic oil with anti foaming additive improves power characteristics of shock absorber. Viscosity index of hydraulic oil allows using TM PROFIT twin-tube oil shock absorbers within temperature range -40°С - +60°С. Usage of packing glands and packing materials of Japanese company NOK provides long operational life of TM PROFIT twin-tube oil shock absorbers.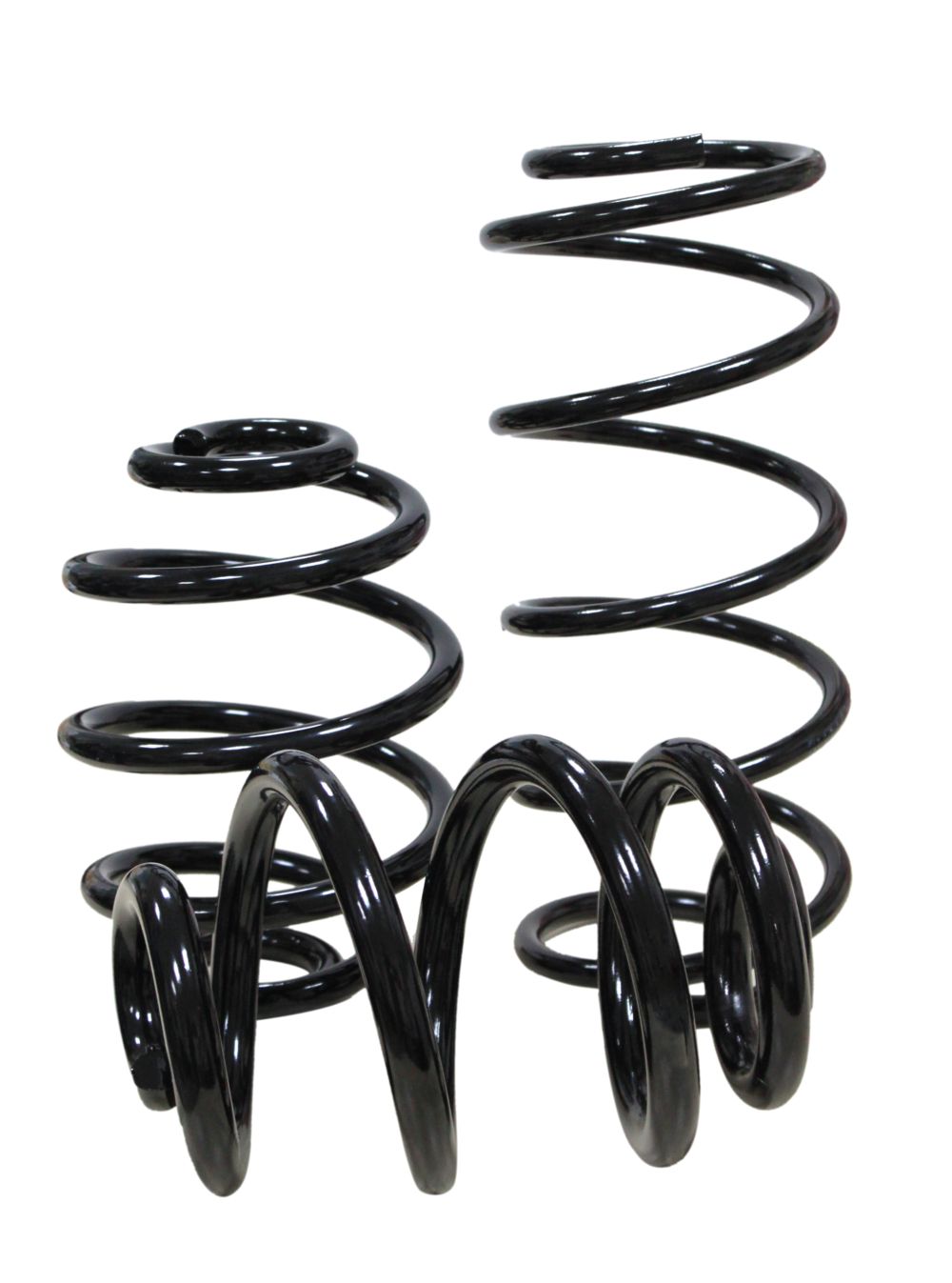 TM PROFIT mono-tube gas shock absorbers has many features that improve their running characteristics and operational life. High quality of materials and features of construction reduce possibilities of breakdown, seepage, breaks, also reduce friction and wear. PROFIT twin-tube shock absorbers with strengthen chromized piston rod and self-regulating piston valves are the best choice for most demanding customers.

TM PROFIT springs – product of high technology and quality. TM PROFIT springs are developing and producing on modern high technology equipment using premium class material. Spring production consists of iron rod processing up to definite diameter, heating and spiraling, hardening, surface processing, cold upsetting and anticorrosion covering. After production all springs are testing by load, this provides necessary clearance of vehicle. Springs are fully tested by special equipments before packing and sending to customer.